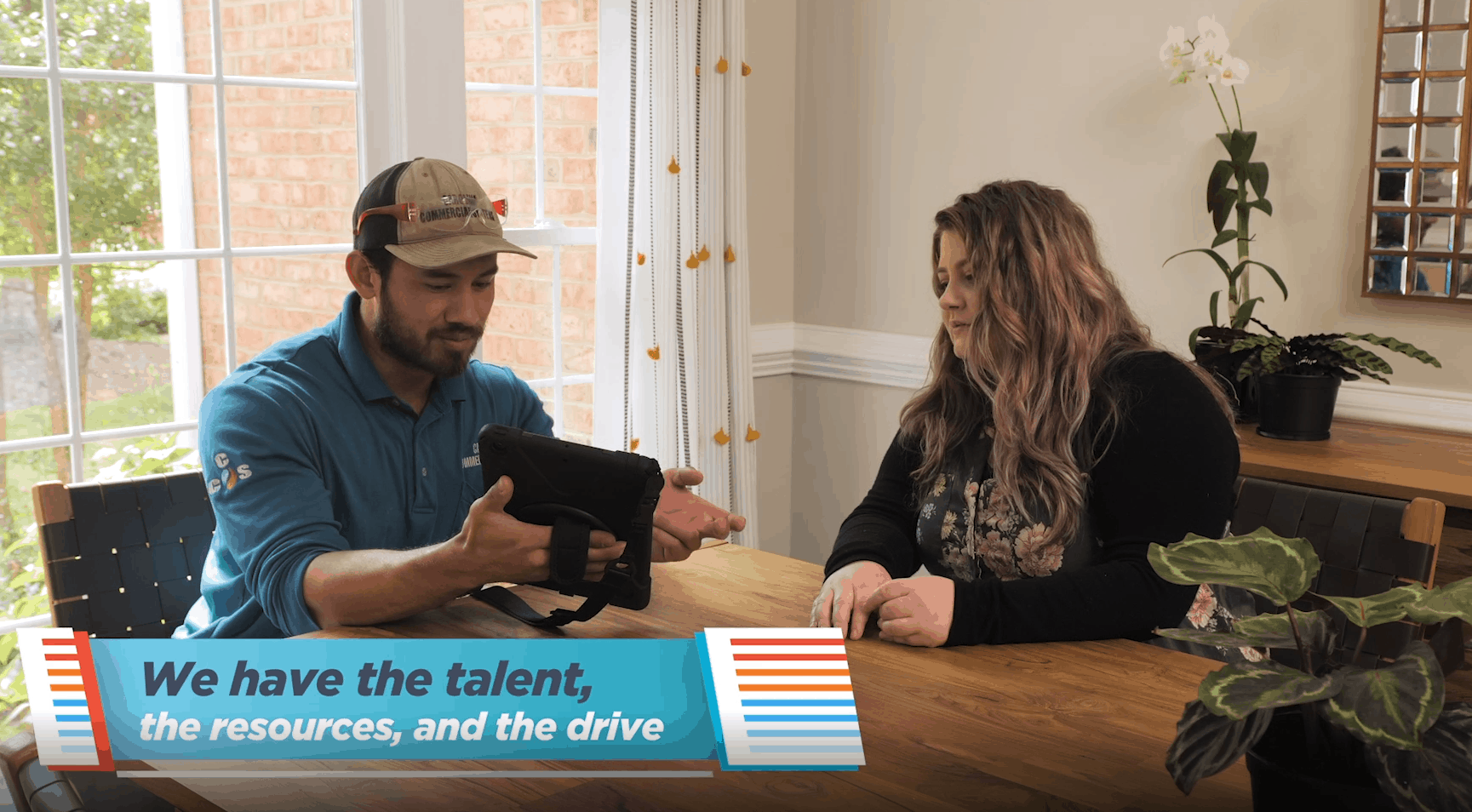 Carolina Commercial Systems offers residential planned maintenance. Quarterly & Bi-Annual Residential Preventative Maintenance Agreements, are performed by trained CCS technicians. This enables customers to save money on energy cost and optimizing the longevity of their H VAC equipment from gas furnaces, heat pumps to Boilers and ductless split systems.
Your HVAC equipment is a large investment that a preventative maintenance agreement will help protect.
Maintenance & Repair
We offer planned maintenance services, to help reduce the chances of unwanted service repairs and keep units running efficiently.
Contact us today for all of your residential air conditioning services. We'll do everything we can to make sure you're a satisfied customer, too!
Residential Planned Maintenance
Below are a few maintenance and repair services that we offer:
Cleaning of condenser coils
Calibration of safety controls and thermostats
Tighten electrical connections, mounts, fitting, and clamps
Lubrication of motors, bearing, and linkages
Cleaning condensate drains
Refrigerant charge assessment and adjustments
Clean/replace air filters