Don't Wait On Your HVAC Repair
Manufacturers across the industry are experiencing a shortage on parts, causing delays. You may be tempted to avoid repairing your commercial HVAC system, but waiting could mean that parts you need may be on backorder for sometime. Here's a friendly reminder from Carolina Commercial Systems to not to put off commercial HVAC repairs or upgrades this fall.
"Carolina Commercial Systems takes the time to discuss various options helping me to make well informed decisions about the work to be done."

Carolina Commercial Systems Educates Their Customers

"Carolina Commercial Systems takes pride in the work they do, and they treat their customers like new found friends."

We Treat Customers Like New Found Friends

"When we were building new facilities across North Carolina, time was so important to finish and open. CCS was on-site with field people who knew what they were doing and stayed ahead of the other subcontractors."

CCS Stays Ahead of Schedule

"Whenever I am asked to recommend an HVAC company, I do not hesitate to suggest Carolina Commercial Systems. I was so impressed by their work ethic, responsiveness that I now use them at my home."

I Don't Hesitate to Recommend Carolina Commercial Systems

"I would recommend CCS due to the fact we have always been treated fairly and honestly."

CCS is Fair and Honest
SPECIALTY BRANDS WE SERVICE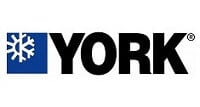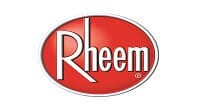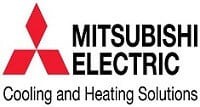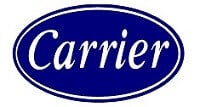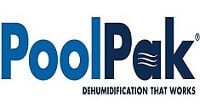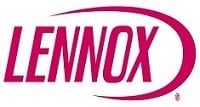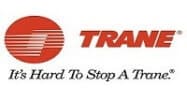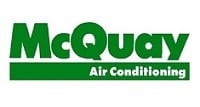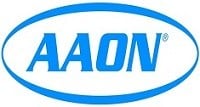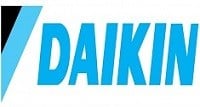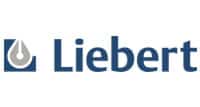 Through experience and efficiency, Carolina Commercial Systems meets the heating and air conditioning needs in the Triangle area.
---