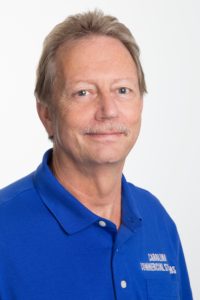 Karl Nivison, President
Karl founded Carolina Commercial Systems in 2009 with his wife, Marsha Nivison, and business partner, Scott Dunn. CCS is a continuation of the company K R Nivison Inc, which he established in 1989.
With over 43 years of experience in HVAC systems, Karl provides the triangle area with leading expertise for constructing, assessing, and repairing just about anything related to HVAC operations.
Contact knivison@nullccsnc.com.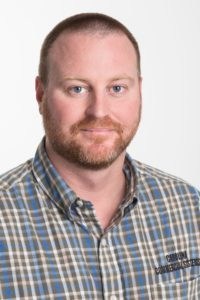 Scott Dunn, Vice President
Together with Karl and Marsha Nivison, Scott Dunn established Carolina Commercial Systems in 2009. As part of the Executive Team, he uses his expertise and experience to help CCS provide reliable and cost-efficient services for projects that vary from basic to extremely complicated. Scott has over 18 years experience in the HVAC business.
Contact sdunn@nullccsnc.com.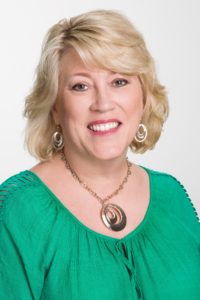 Marsha Nivison, Secretary Treasurer
Karl, Marsha and Scott founded Carolina Commercial Systems in 2009. Marsha is part of the Executive Team, working alongside Karl and Vice-President Scott Dunn and providing administrative and accounting services.
Contact mnivison@nullccsnc.com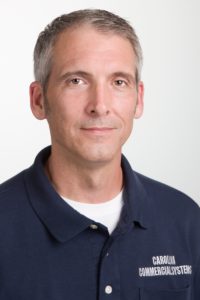 Taylor Anderson, Service Manager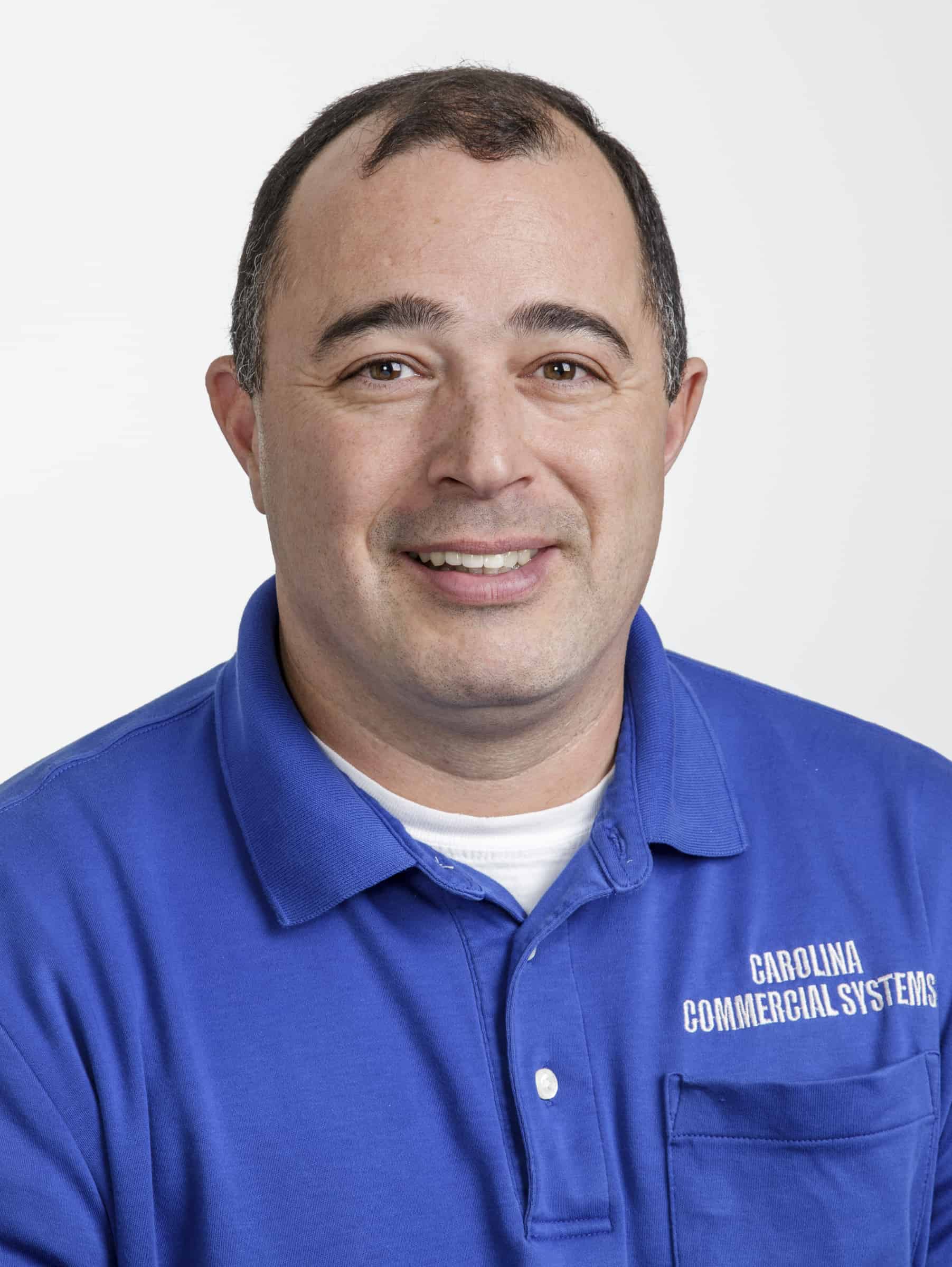 Will Walker, Controls Specialist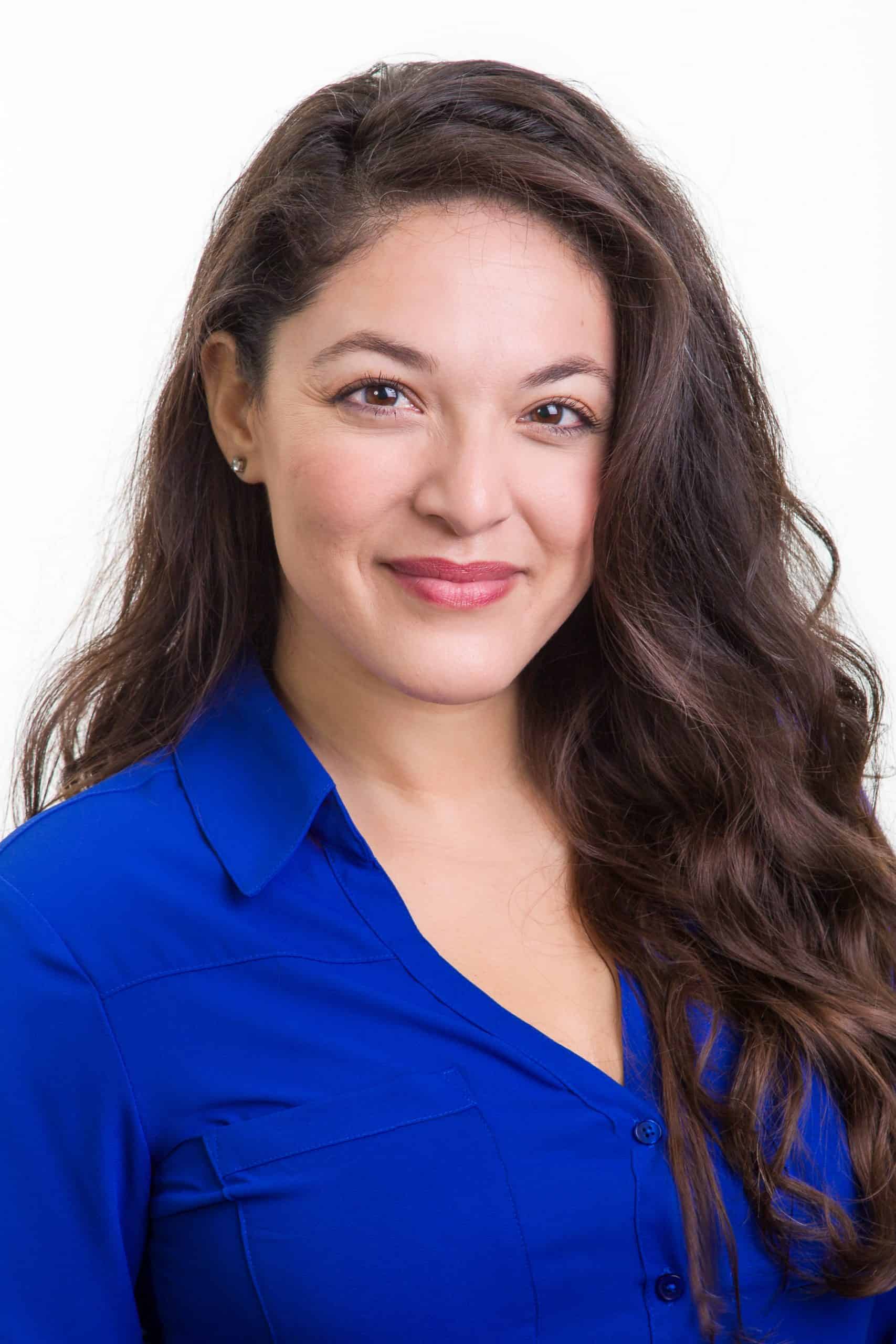 Victoria Crum, Accounts Payable Financial Specialist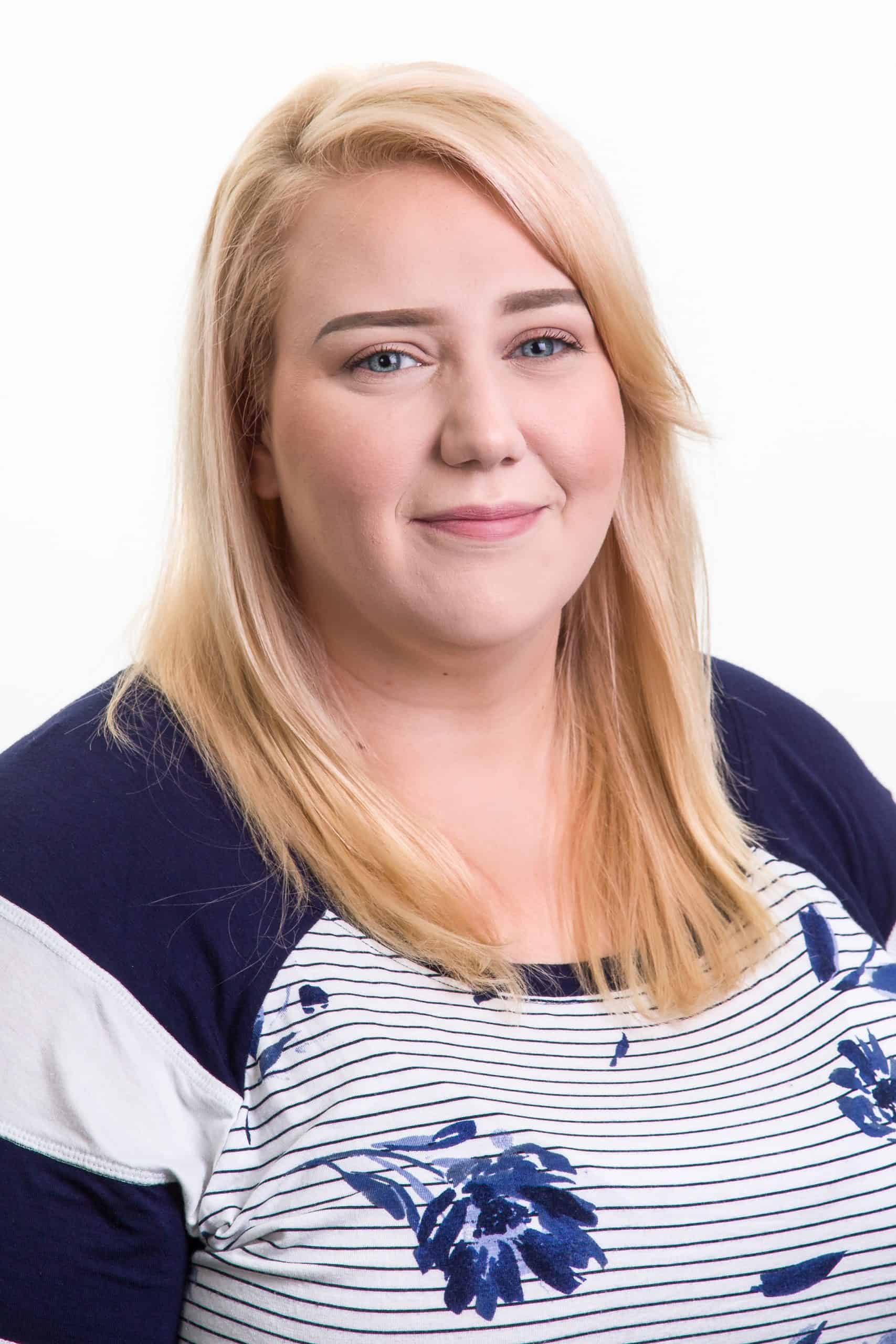 Samantha, Office Administrator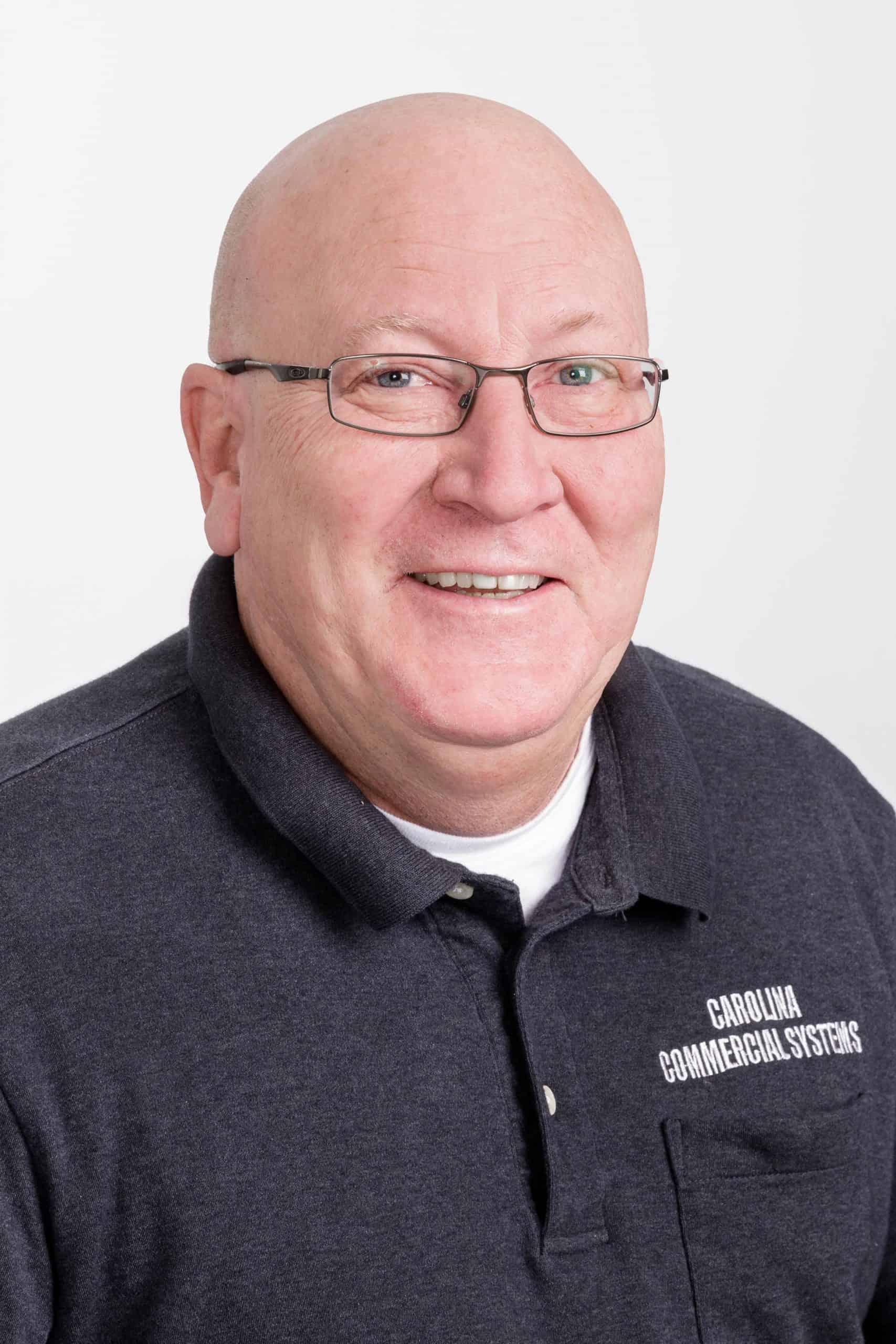 Reid Evans, Support Manager
Phone: (919) 872-3913
Contact (919) 872-3913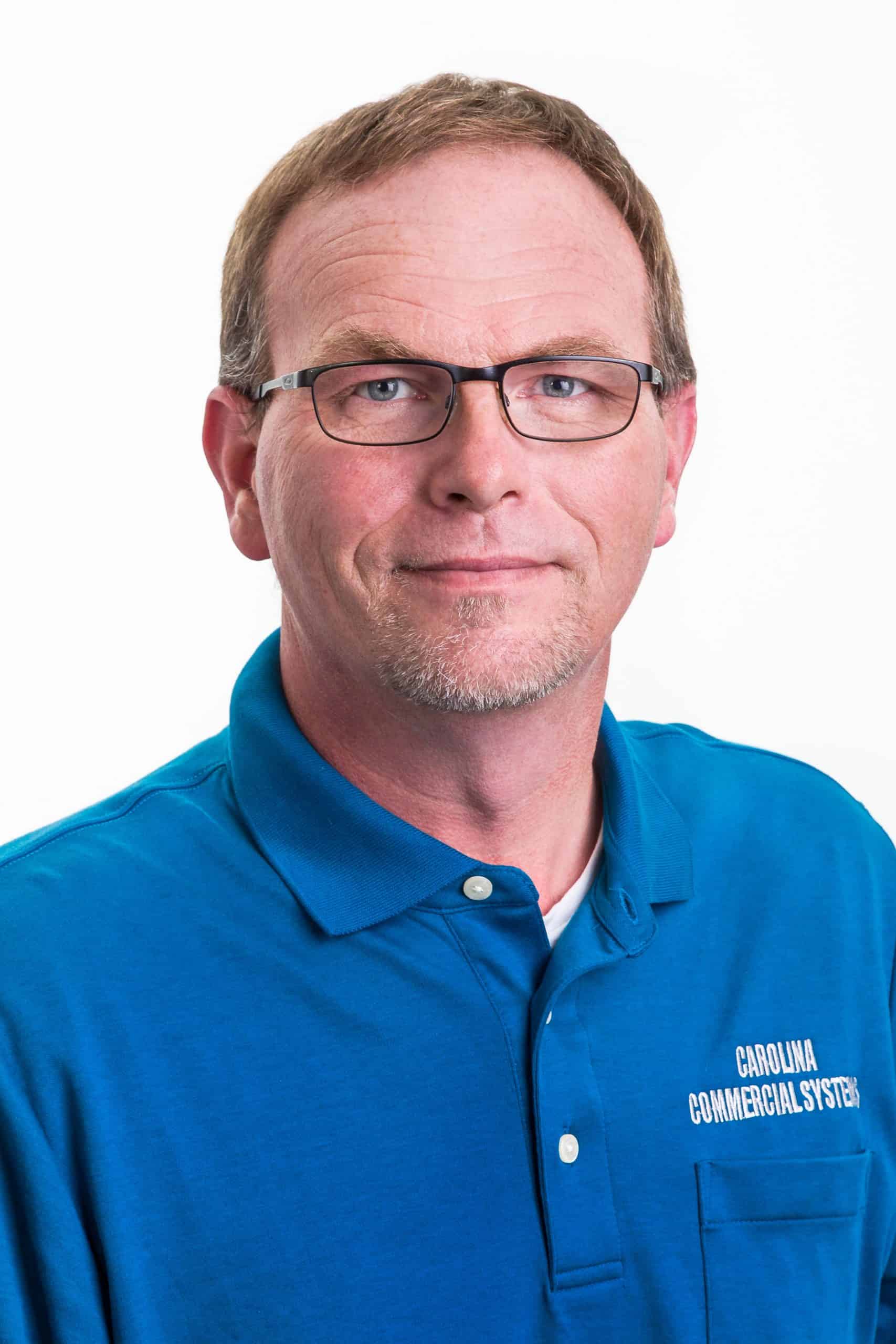 Randy Church, Business Development Manager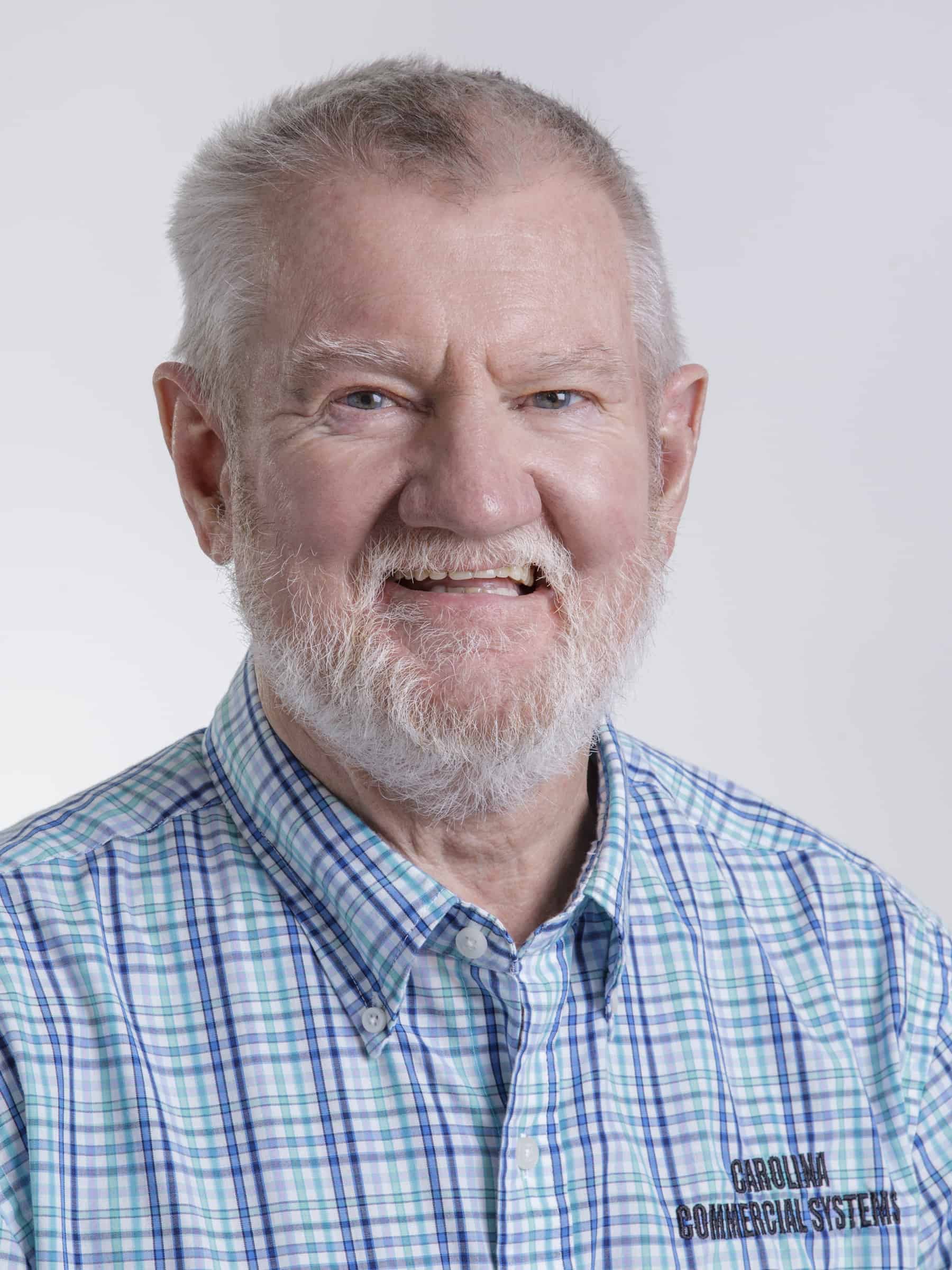 Mike Dunn, Cost Analyst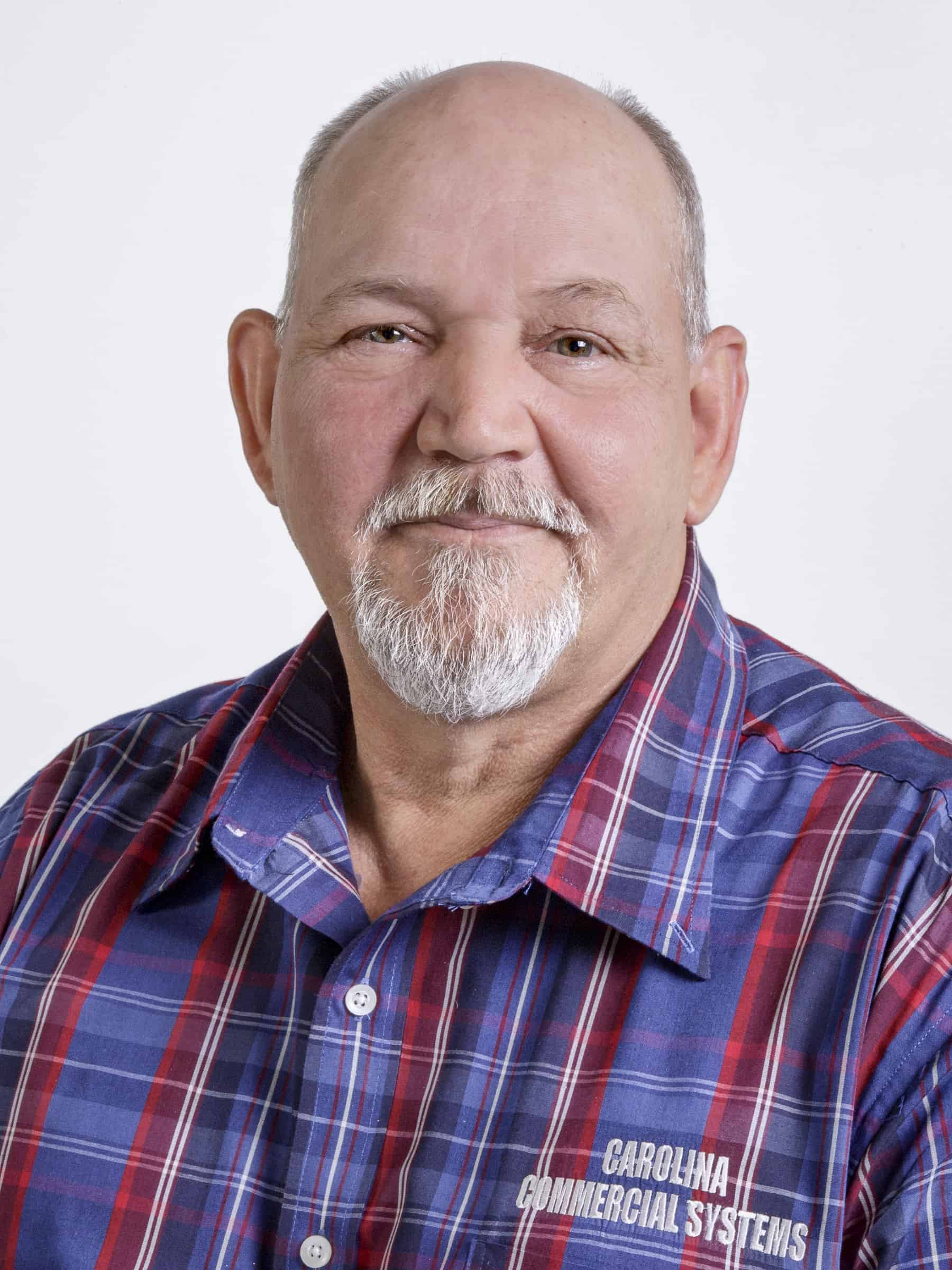 Don Monroe, Construction Manager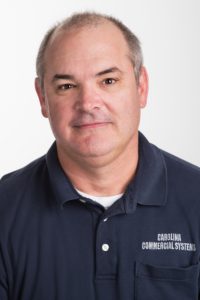 Marty Williams, Estimator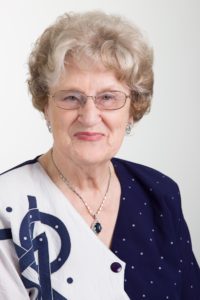 Iris Stewart, Office Assistant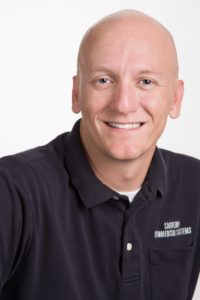 Jason Evans, Operations Manager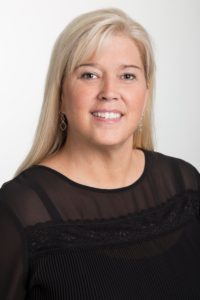 Linda Cramer, Construction Administrator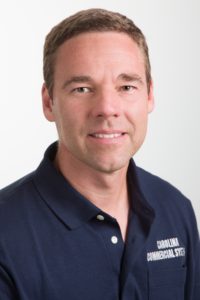 Jody Byrd, Sales/Project Manager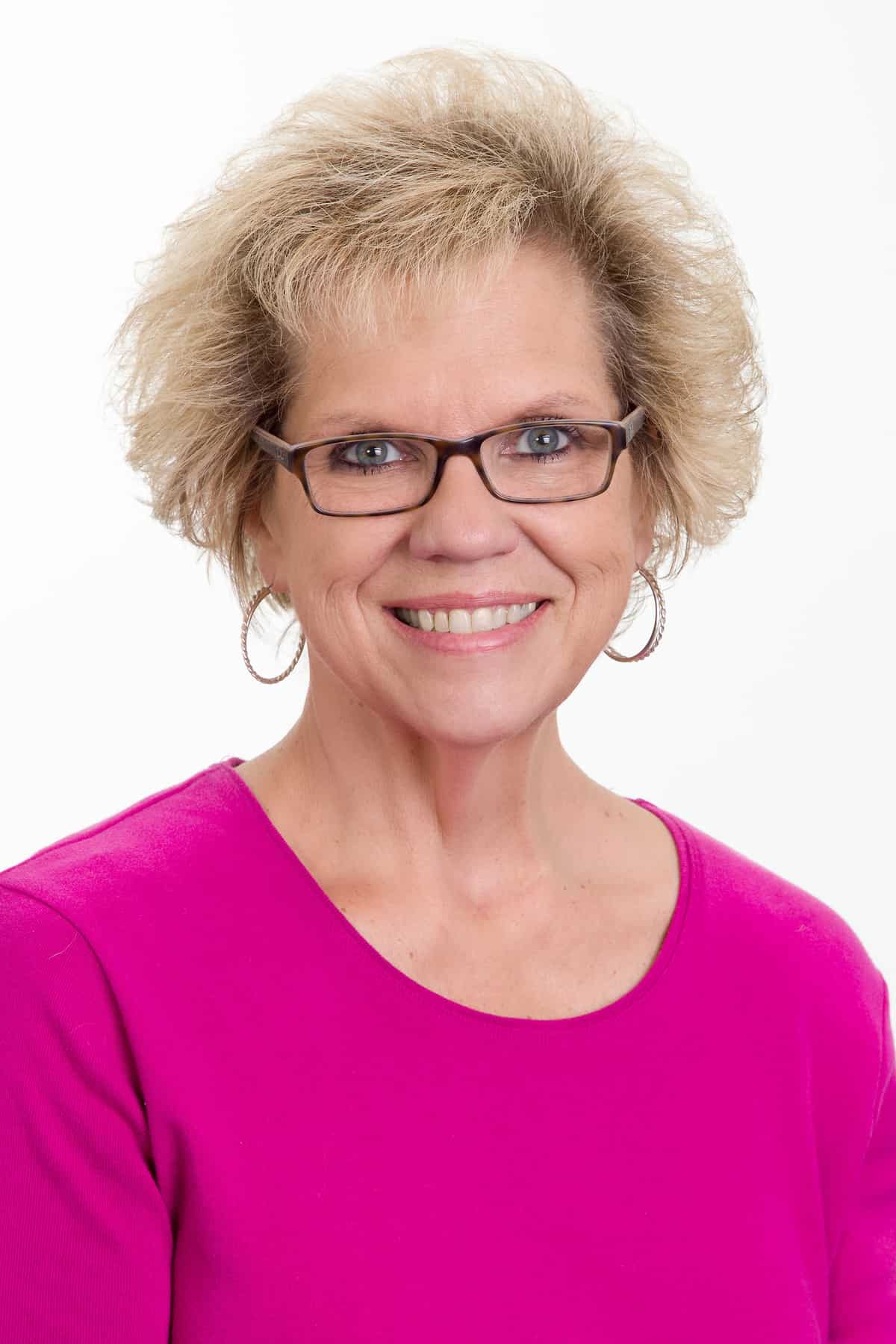 Tammy Weaver, Service Administrator
Contact Phone: (919) 872-3913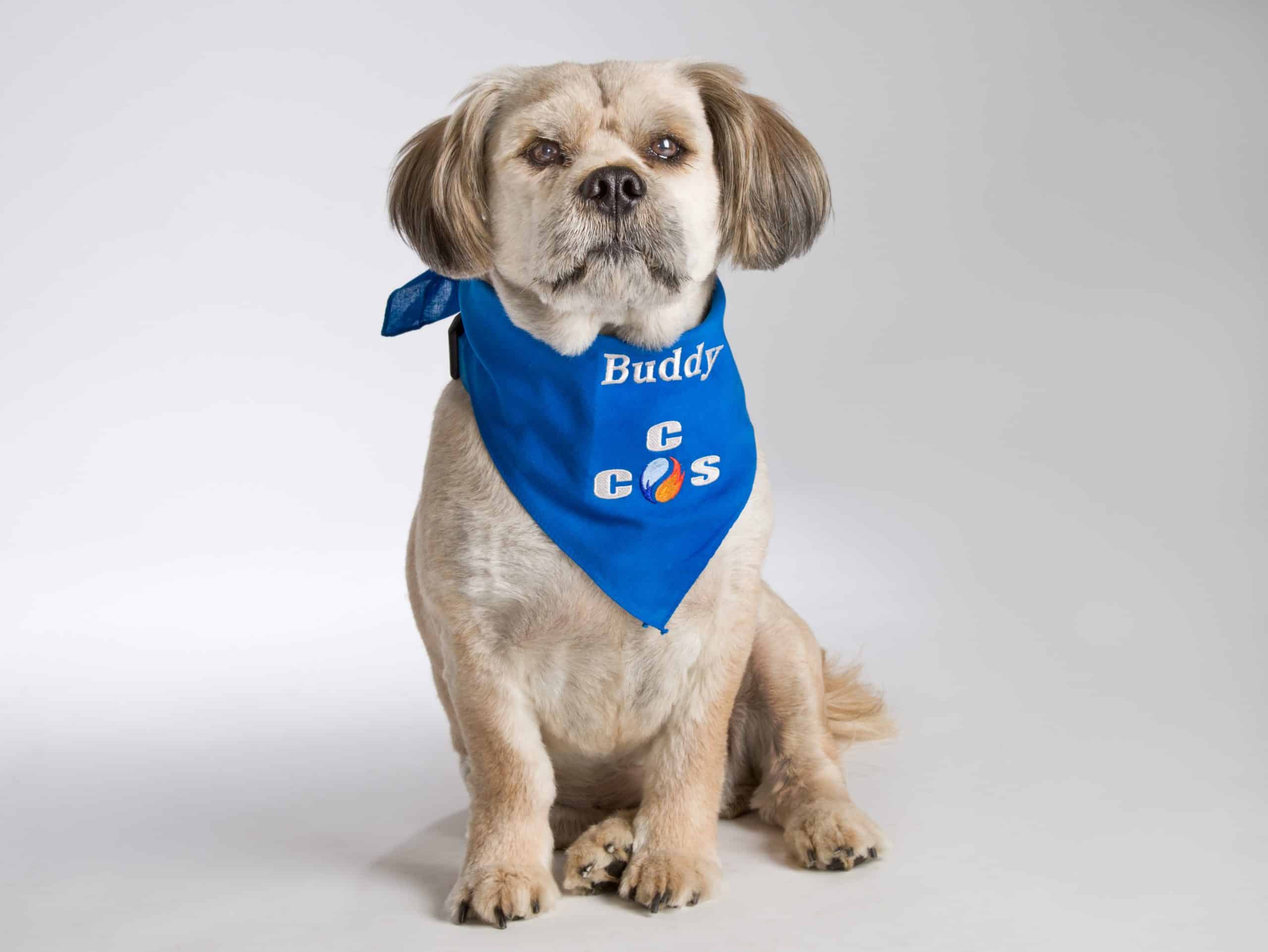 Buddy, CCS Mascot