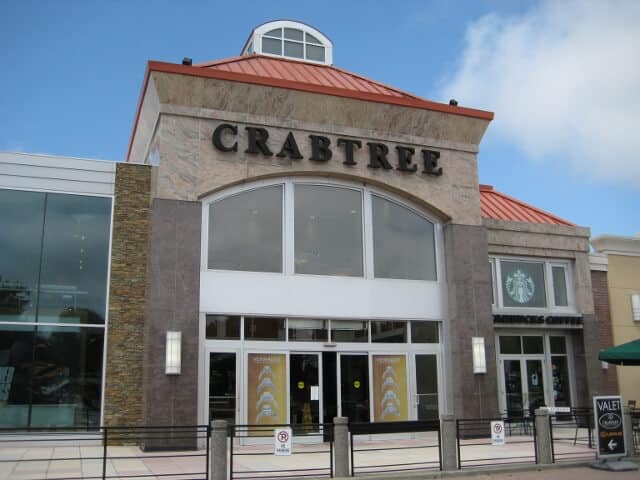 Retail projects has kept us busy over the years, and one of our best working relationships is with Crabtree Valley Mall. The continued projects keep us versatile, as we install anything from kitchen hood and duct installations for the restaurants or chilled water and duct systems for the retail spaces.
We've installed kitchen hoods and duct installations for: Kanki, Red Monkey, and Tomato Pie. We've also installed chilled water and duct installations for: Select Comfort, Destination XL, Jos. A. Bank, and Yogen Froz.
Installation of steam humidifiers for indoor air quality at Arhaus help to keep wood products at a specific required humidity level, which represents the kind of value engineering CCS does to help their clients save money and run more efficiently.
Our experience with these systems, and our knowledge of value engineering, keeps our clients happy has they save money and receive the quality services they need.
Below are some of our completed retail projects in the Triangle area. Contact us now so we can help your retail project.